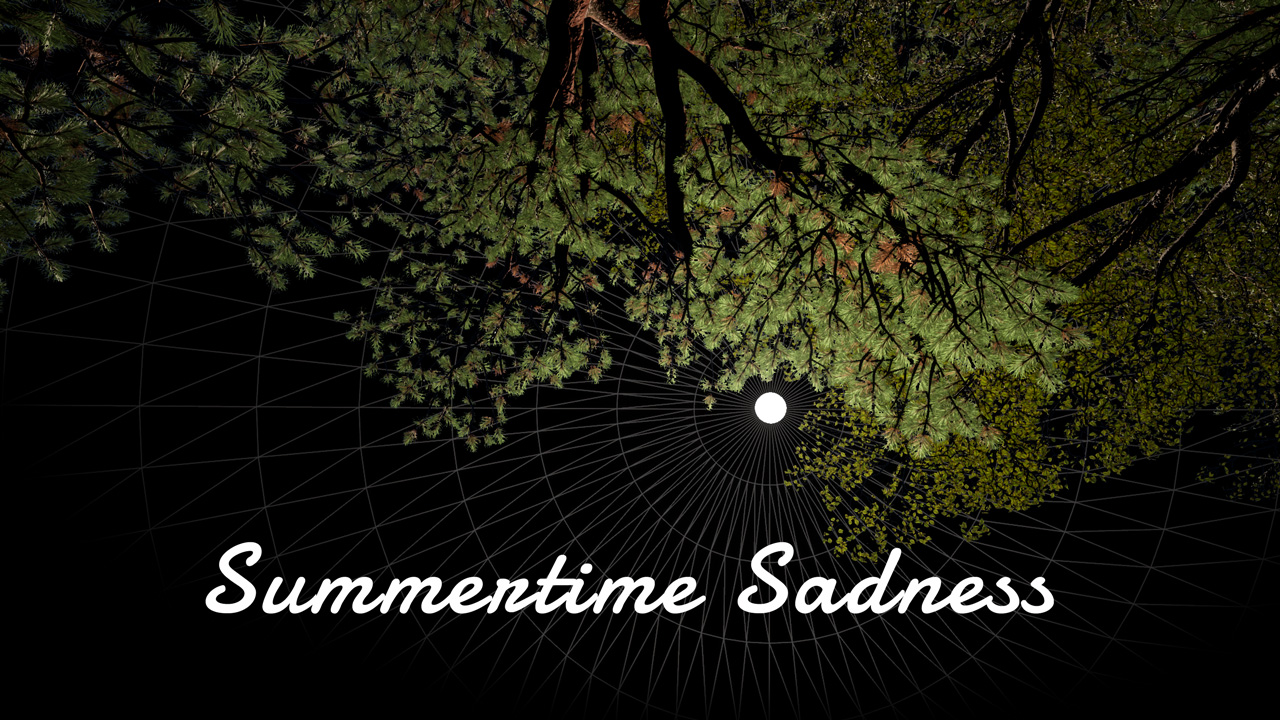 Summertime Sadness
A downloadable game for Windows
controls:
wasd to walking around, left click to interact
0 to change window resolution, 9 to fullscreen
__________
This interactive experience is based on some of my other games and my friends' games (this for example). Also, Lovecraft books and True Detective series inspired. Just notice: there aren't puzzles or challenge. This is more like "experience" thing.

I used assets of Open World Demo Collection by Epic Games and some free 3d-models. Characters models were made in Mixamo Fuse. Also, I used some public domain licensed sounds of freesound.org.
Approved by IBORG
Download
Download
Summertime Sadness for Windows 64
418 MB